Hybrid Cars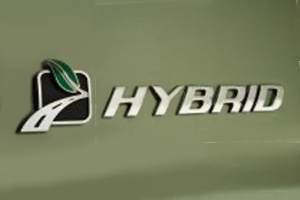 Hybrid sales have exceeded expectations. The vehicles mainly run on the gasoline engine, but the electric motor kicks in during city driving. It is a truly part-time situation. My prediction is that 20 years from now the hybrid electric/gasoline car will be an insignificant story in the annals of the automobile industry and the green movement. At best, it is a transitional step, ever so brief, on the way to the EV – totally electric-driven vehicles.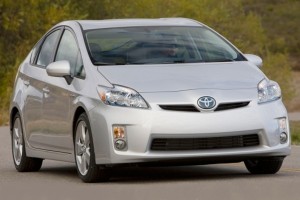 Toyota Prius has now received the acclaim to be the most fuel efficient gasoline car in America at 50mpg city, 48mpg highway. It has a price tag of $23k to $27k, depending on optional equipment. By comparison the Toyota Yaris (non-hybrid) sells for $13k and gets 36mpg highway. You can buy a lot of gasoline for the $10,000 difference in price.
Honda debuted its first z600 model in the US in 1971, it sold for a very attractive $1,300 and always got at least 50mpg. It was a small car, but everyone raved about the fuel economy. In the last 38 years it has taken all this engineering to produce another 50 mpg car. Is there really $25,000 worth of difference between the ultra fuel-efficient z600 and the Prius?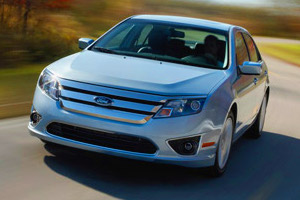 Ford Focus has a hybrid that sells for $32k and an identical non-hybrid Focus that sells for $23k. Ford is now working to produce an electric Focus model for 2011.
You can get all excited about the emissions reduction of hybrids, but if you study emissions test results, you will see that the difference is miniscule. But then they don't put it in very understandable language. What you are paying for mostly is the research and development that it took to introduce all the innovations that are available on the hybrids. It would take you 5 to 10 years to save enough money on fuel to make the hybrid a wise financial decision. It's questionable whether all the hybrids put together have a significant impact on improving air quality.
So I'm not saying we should go back to the polluters we had 50 years ago and I certainly love the electronic innovations that make cars today a sweeter ride, but seriously, you're not saving the planet or your bank account by investing in a hybrid. Wait for the EV. Plant some trees . . . they love to eat carbon dioxide and they put lots of wonderful oxygen into the atmosphere. Now that's what I call going green!