Posted by
traveler
in
Energy
,
Environment
,
Sustainable
,
Technology
,
Thriving Communities
, tags:
BP
,
British
,
Deepwater Horizon
,
economy
,
ecosystem
,
environment
,
fishing
,
future
,
Hayward
,
leadership
,
life
,
oil
,
Petroleum
,
responsible
,
shrimping
,
spill
,
Sustainable
,
Technology
,
tourism
,
water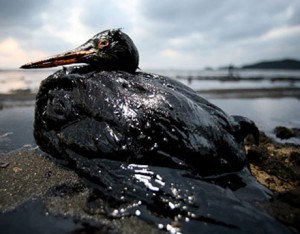 Academia is all about correct analysis and thorough treatment of every aspect of an issue. It has its place in historical perspective and in teaching the most appropriate course of action to take in future situations. On the other hand, leadership is about taking action now to prevent or to resolve issues.
When the Deepwater Horizon oil platform exploded and the well casing collapsed on April 20, 2010, leaders with capable technologies immediately popped up from all over the nation and all over the world to help resolve the single most devastating environmental disaster in US history. Their offers were categorically refused by both the US government and by British Petroleum. The delayed and feeble efforts of BP to accomplish single-handed control of the ruptured well head and clean up the spreading oil spill have been apparently beyond their capabilities.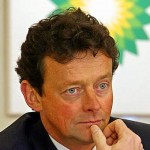 BP's CEO Tony Hayward seems to place his leadership as far away from the Gulf of Mexico as possible, dodging specific questions about the incident or personal involvement with the restoration process. Over the last 5 years BP has been cited for over 750 safety infractions by OSHA compared to less than 10 infractions charged to major US petroleum companies. I would say that there is much to know here and not much of a way to find out. Bottom line seems to be a leadership void in this situation. A 20 billion dollar restoration fund administered by a third party seems to balance the scales of justice somewhat, but the demonstration of responsible leadership to correct the multitude of problems connected with this disaster is sadly missing.
Now, it is clear that millions of gallons of crude oil will drift to shore for a stretch of hundreds of miles along the Gulf Coast for an undetermined period of time — perhaps for years. As it creeps from open waters to land it is destroying incalculable numbers of aquatic life, both plant and animal. The suffocating slime is damaging ecosystems and shutting down fishing and shrimping and tourism and is amassing more damages every day. 2010 may well be long remembered as the year that, for all practical purposes, shut down the Gulf Coast economy. I can't leave this sad thought dangling, so I am compelled to stand and applaud the efforts of thousands of volunteers and organizations who are working so valiantly to clean up the beaches and shores of the Gulf to at least ward off some of the damages of the daily assault from the waterborne sludge.
Watch this report from an Australian news agency that gained exclusive access: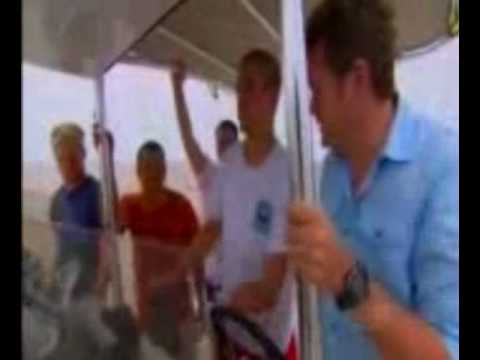 Had at least some of these most promising solutions been implemented, it is easily possible that well over 90% of the crude oil could have been recovered in open waters and prevented from reaching landfall. Even though blame will be assigned and some form of justice demanded, this is not the time for finger-pointing. It is the time for real leadership to step up and bring effective measures to bear on the situation at hand. It is time to create employment opportunities to help remedy the damaged environment. It is time for good old American volunteerism to shine its brightest. It is time to attack the problem with sustainable solutions that bring life and hope and restoration.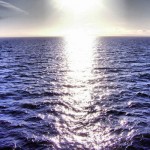 110 Comments »