Posted by
traveler
in
Business
,
Energy
,
Environment
,
Posts
,
Sustainable
,
Technology
, tags:
BP
,
Costner
,
dream
,
economy
,
environment
,
fourchon
,
future
,
horizon
,
investment
,
Kevin
,
nation
,
ocean
,
sun
,
Sustainable
,
Technology
,
therapy
,
v20
,
vision
,
water
,
waterworld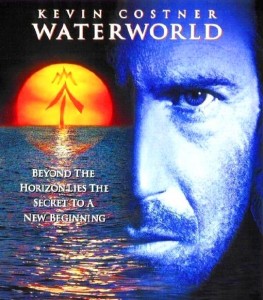 I don't believe in coincidence. What I do believe is that something happened to Kevin Costner in the course of making the 1995 film Waterworld that absolutely captured his imagination and wouldn't let go. The caption below the setting sun says it all, "BEYOND THE HORIZON LIES THE SECRET TO A NEW BEGINNING."
He saw the potential of being able to clean up oil spills like the 1989 Exxon Valdez disaster in short order. The questions and answers began to crystallize when he and his scientist brother Dan saw a tiny centrifuge that could separate toxic material from water. He began to ask the "what if" questions and five years later had a working prototype that would separate water and oil on a large scale.
I can identify with the phenomenon because there are challenges and the solutions to them that just will not let go of me and I will not rest until I see them fleshed out in real world scenarios. Some intelligent moves by some major decision makers at this juncture could absolutely have an impact on our sluggish economy and revive confidence in America's leadership to respond to negative circumstances and turn them into victories.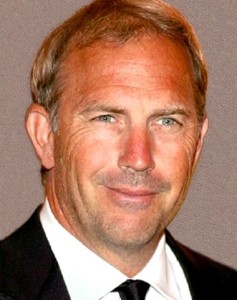 The actor / producer / environmentalist had a vision and was poised for the Deepwater Horizon disaster, but was detained by both the House and the Senate. They ordered the device tested to see if BP would verify that it is really effective. The model V20 centrifuge can clean about 200 gallons of seawater per minute, which translates into more than 200,000 gallons per day. 32 of these machines have the potential to process over 6 million gallons of oil-laden water every day and daily recover as much as 2.5 million gallons (60,000 barrels) of crude into tankers.
They could have been in place within the first week after the ruptured well began spewing oil to the surface – they should have been in place within the first month after the incident – 4 of them finally began to be used on the 2nd day of July, more than two months after the explosion. So much oil has washed ashore that could have been prevented. This advanced technology will shorten the length of time that it takes to return the Gulf of Mexico to its previous condition. At least it will be a weapon in the arsenal for future spills.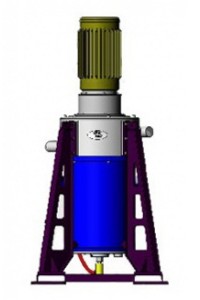 Costner's water / oil separator has been, according to his own words, "sitting on the shelf for the last ten years." It is proven technology, not just a dream. Various government agencies, as well as major oil companies, have witnessed the effectiveness of Costner's device over the last ten years. Seriously, while we are in the middle of an economic valley, we could be turning this disaster into a history making success story. Somebody or several somebodies apparently don't feel the urgency to make that happen.
Fifteen years and $24 million of Costner's personal money went into the development of this water / oil centrifuge. The first 32 of the units stand ready to be deployed. Washington has signed off on it pending adequate testing; BP has contracted with Costner and Ocean Therapy Solutions, his manufacturing company, but when will we actually see a flotilla of these in action and have something of a sustainable recovery on the horizon?
Washington – 17 June 2010 . . .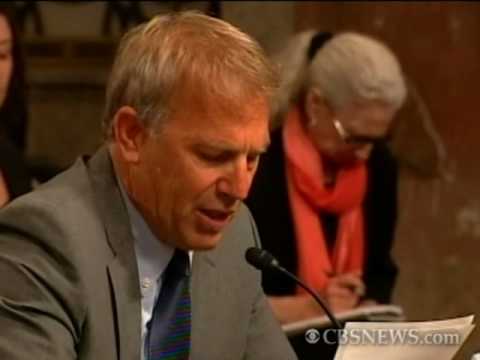 Port Fourchon, LA – 18 June 2010 . . .

Port Fourchon, LA – 2 July 2010 . . .
74 Comments »