Technology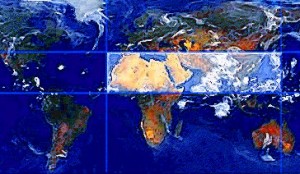 Let's explore what kind of technology changes are having a positive impact on quality of life for various places in the world.  If you know of specific areas where technology is being used to benefit development, let me know so I can focus on that area as a progress report.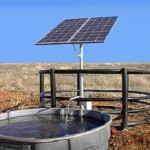 What would it mean to a village of food gatherers to be able to raise their own food?  What would it do for their self image to just be able to begin with the basics of a sustainable lifestyle?   How would it change their mortality rate if they had clean water to drink?
When we talk about technology, we usually think about electronic gadgetry and nano circuitry, but when we are talking about developing people groups in isolated areas of the world, technology takes on a very different perspective.  Therefore, we must ask very different questions:  How can we use technology to make significant and long-term improvements in their quality of life?  How do we transfer the understanding that would enable them to become self-sustaining and to perpetuate quality of life changes?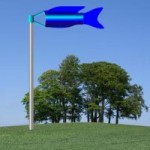 One of the primary obstacles to implementation of renewable energy in developing nations is the equipment cost.  I am working on plans to develop low cost and low noise wind turbines that can be quickly utilized.  Here is an example of one design.
What I propose is to assist leaders in developing nations to set up shops to build and install these in remote villages, especially to bring electric power to clinics, schools, community centers, water projects and micro industries.
Will you partner with me to help community leaders bring villages out of the ravages of poverty, disease and hunger?