Kenya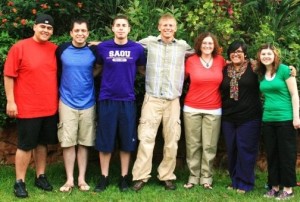 May, 2009 – My friend Jesse Eggman (center) led a group of students to Kenya to touch lives in various points of that nation and to receive cross-cultural training.  On their journey they were amazed to discover that technology was actively being used to open doors of opportunity in some of the most unusual places: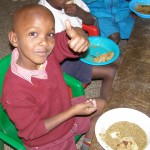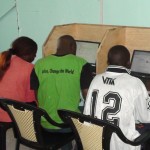 In Mathare, a deeply impoverished suburb on the east side of Nairobi, the group met with Chris Exley who takes care of a group of orphaned children.  Being something of a computer geek, he has just recently opened a cyber cafe next door to the orphanage, where local visitors can come in and spend some time online.  Exley seems to have found a way of providing a highly desirable service for the community, while providing some extra special care for children who would otherwise be abandoned on the streets.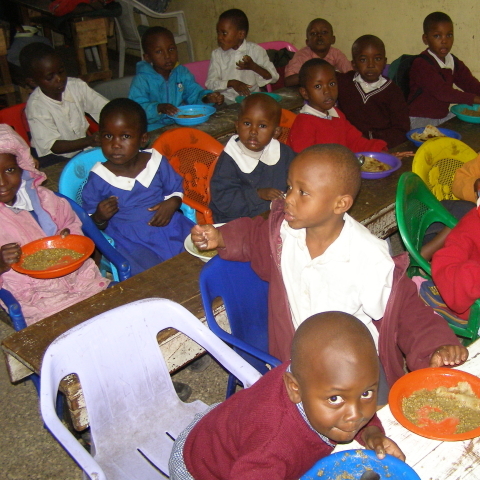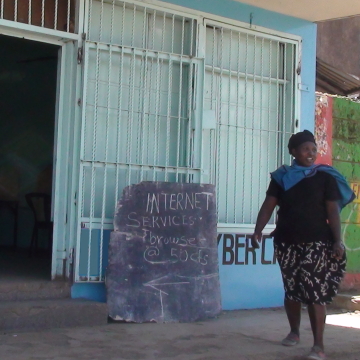 The trade-off is that both visitors and orphans are gaining a valuable educational advantage through the endeavor.  The eager community visitors are gladly supporting the orphans with a better quality of life, while they begin to open opportunities for themselves through the internet.  These children will have experiences that are rare in this 700,000+ community.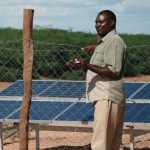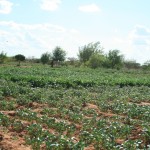 Further south and east from Nairobi, beyond Kilimanjaro, in remote areas where electric power is scarce and unreliable, the group visited Zombo, where Kenyan agriculture is beginning to flourish because of renewable solar power.  Pumping stations, energized by the sun, bring much-needed refreshment to crops in the fields.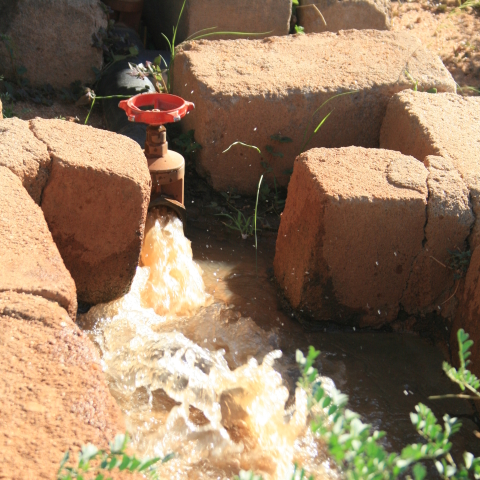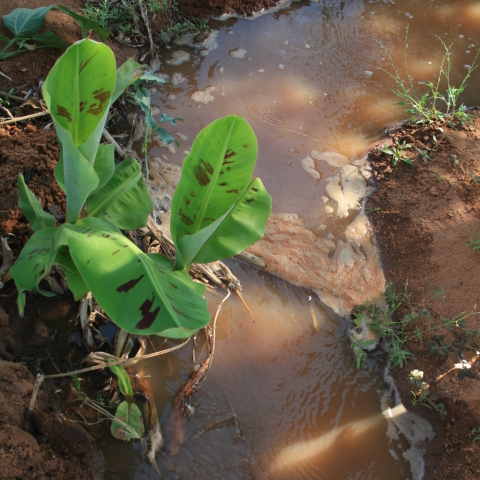 Here, solar generated electricity operates a pump that pulls water from a well and moves it into a hand-dug irrigation ditch to the awaiting plants.